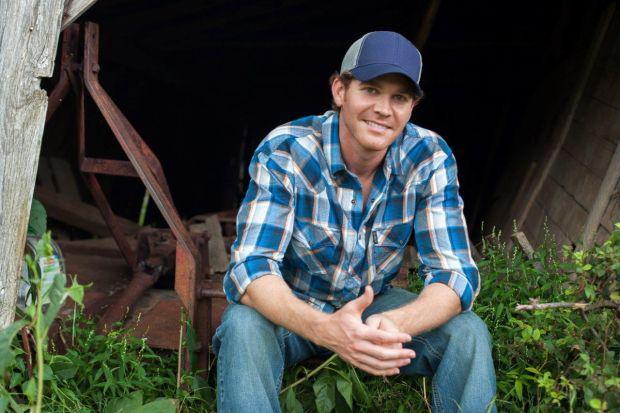 Country artist Curtis Grimes at The Table at Madeley on June 17
Country music traditionalist Curtis Grimes continues his string of hit singles, awards and nominations in a career that maintains a steady pace on two tracks simultaneously.
Grimes' discography is a stellar combination of his well-known retro country style and equally notable confessional releases. His music has been known to cross chart lines over the years with a wake of No. 1 hit singles on the Texas Regional Radio Chart and a No. 1 hit single on the National Power Source Christian Country Chart. As his songs continue to hit their mark on the Texas charts, including his latest hit single "It Ain't Worth The Heartache," making it a whopping 15 #1 to date, Grimes' spiritual life shared much of this spotlight. over the years.