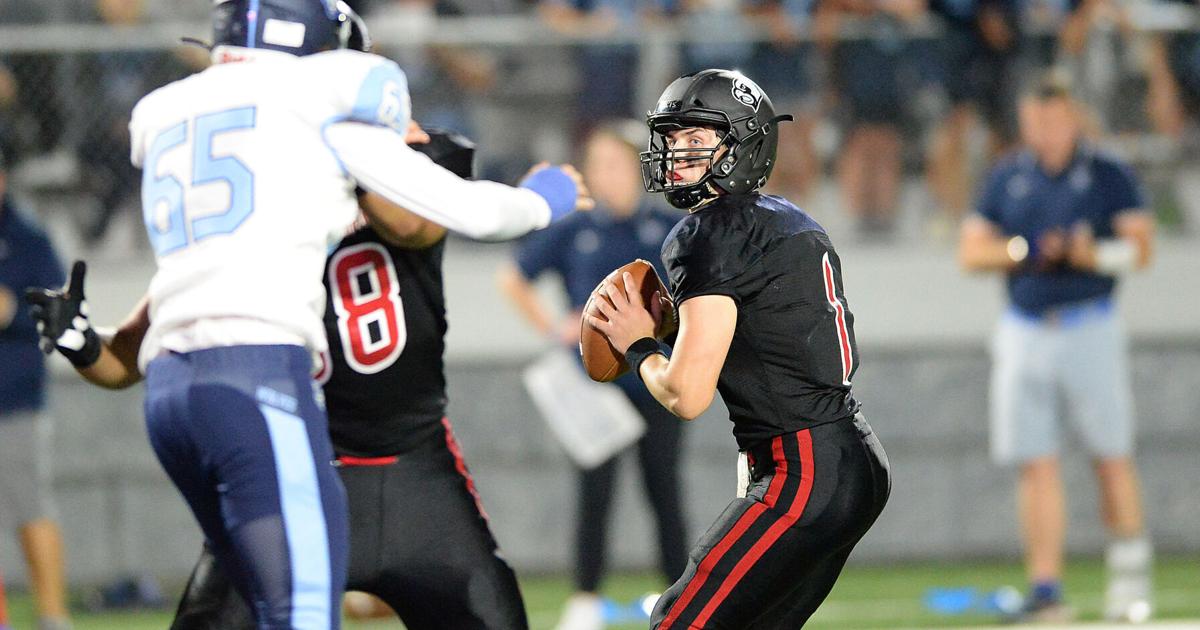 Here are the Madison Area High School Football Week 6 Scores and Week 7 Schedule
Here are the Week 6 scores followed by the Week 7 schedule.
Editor's Note: Schools included in the Madison area are: Madison Memorial, Middleton, Verona, Madison La Follette, Sun Prairie East, Sun Prairie West, Madison West, Madison East, DeForest, Waunakee, Mount Horeb, Stoughton, Monona Grove, Oregon, Madison Edgewood, McFarland, Abundant Life, Madison Country Day, St. Ambrose, Lodi, and Sauk Prairie.
Friday scores
State Journal Game of the Week: Sun Prairie East 52, Oregon 7 FINAL
McFarland 35, Edgerton 3 FINAL
Columbus 37, Edgewood 0 FINAL
Stoughton 21, Sauk Prairie 0 FINAL
DeForest 33, Monona Grove 7 FINAL
Mount Horeb 55, Fort Atkinson 21 FINAL
Lodi 40, Big Foot 7 FINAL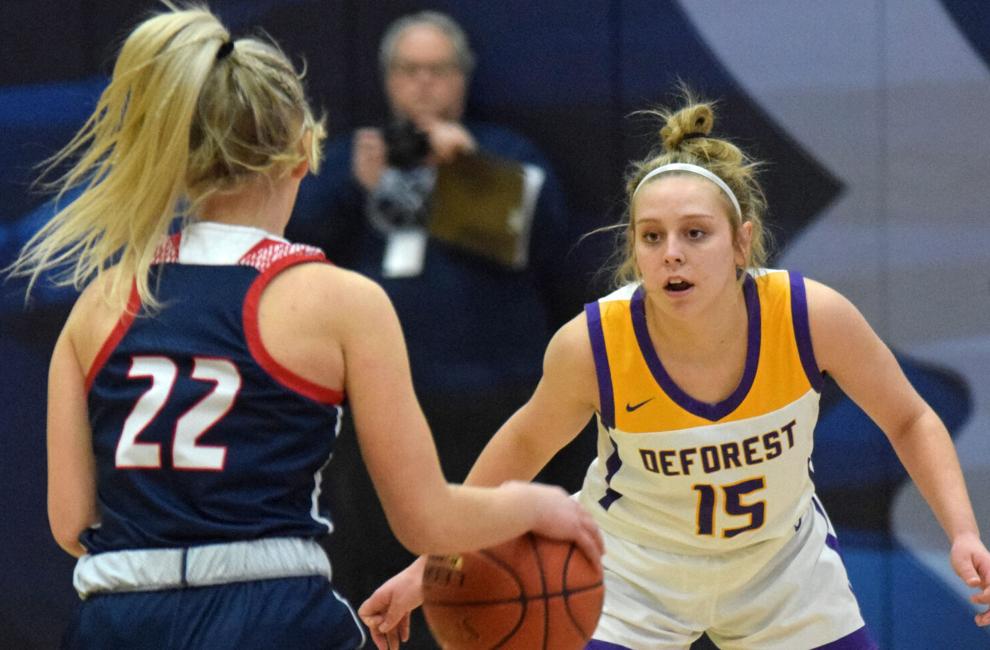 Waunakee 52, Sun Prairie West 0 FINAL
Middleton 35, Janesville Craig 7 FINAL
Madison La Follette 37, Madison East 22 FINAL
Janesville Parker 40, Madison West 7 FINAL
Verona 27, Madison Memorial 20 FINAL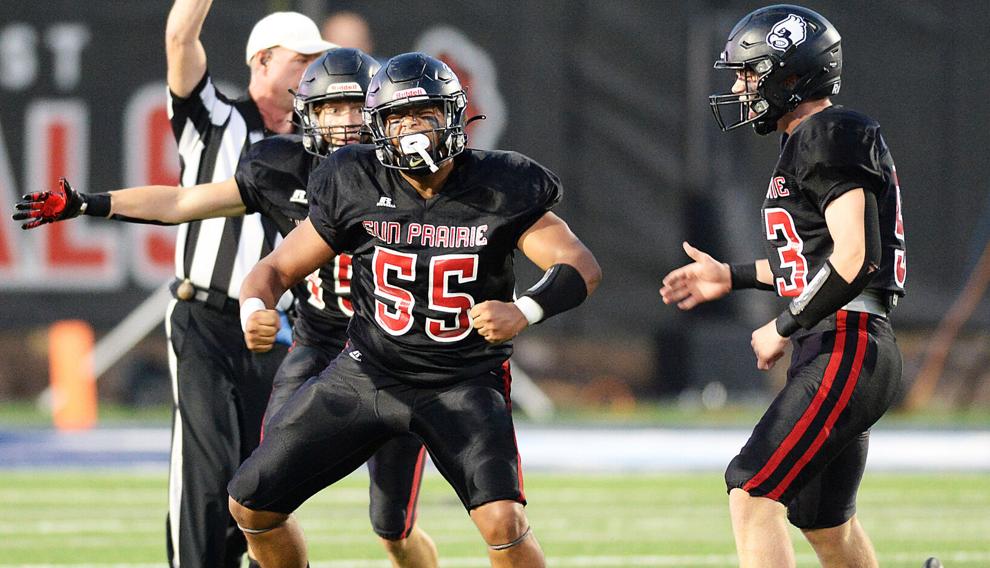 The Cardinals build a 34-7 half and cruise to a 54-7 win over Wolves,
Week 7 program
friday september 30
East Troy at McFarland, 7 p.m.
Turner at Edgewood, 7 p.m.
Oregon at Waunakee, 7 p.m.
Watertown at Mount Horeb, 7 p.m.
Sauk Prairie at Monona Grove, 7 p.m.
Portage to Stoughton, 7 p.m.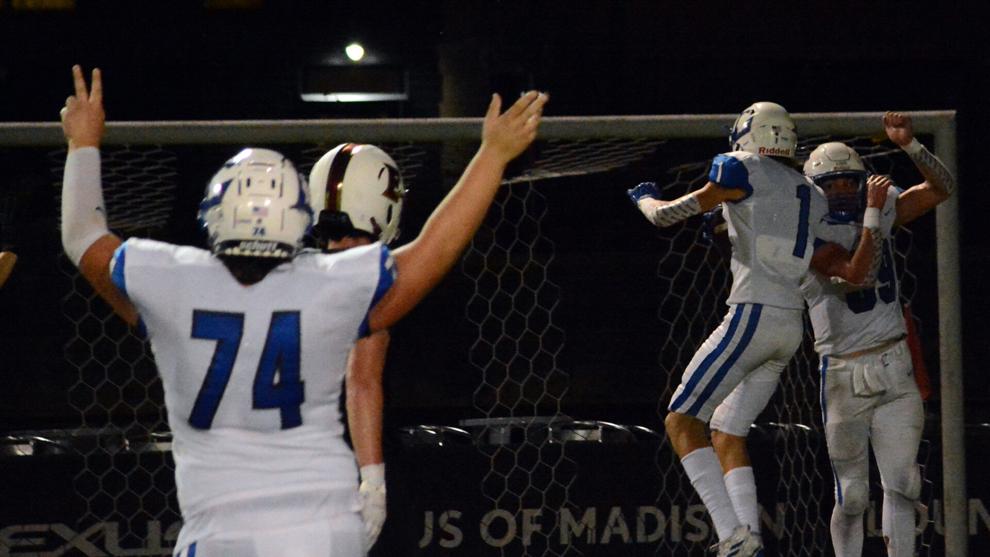 DeForest at Fort Atkinson, 7 p.m.
Baraboo at Reedsburg, 7 p.m.
Milton at Sun Prairie East, 7 p.m.
Sun Prairie West at Beaver Dam, 7 p.m.
Middleton at Janesville Parker, 7 p.m.
Janesville Craig at Madison East, 7 p.m.
Madison West at Madison Memorial, 7 p.m.
Pictures: Sun Prairie East vs. Sun Prairie West