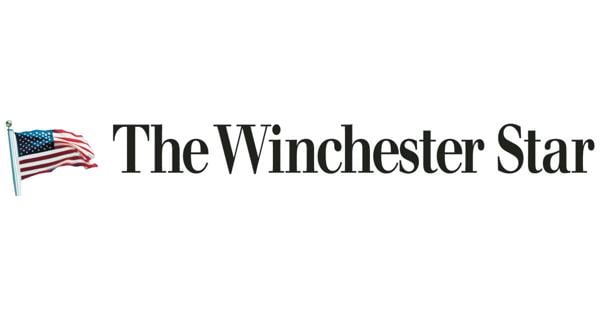 Marie Elizabeth Farel (Betsy) | Obituary
Mary Elizabeth FarelBetsy
Mary Elizabeth Farel (Betsy), of Winchester, VA, died Thursday, April 14 and came into the presence of the Lord.
Betsy was the daughter of Leslie and Margaret Phelps, born May 3, 1944 in Washington, DC. She spent her early years in Mitchellville, MD before moving to Winchester, VA in 8th grade. She graduated from James Wood High School and then from the Richmond Professional Institute. She worked as an interior designer in Washington, DC, where she met her future husband, Eric. They would be married for 50 years. They settled in Frederick County, Virginia. Betsy and Eric surrendered their hearts to Christ in 1972. Eric would become a pastor and Betsy would work alongside him wherever needed, at Shenandoah Valley Baptist Church and Shenandoah Valley Christian Academy until Eric retired in 2012 .
Betsy was deeply loved by her family and friends and is remembered as a kind and godly woman who showed the love of Christ in everything she did. She is survived by her children, James Farel of Washington, DC; John Farel and his wife Jennifer of Owings Mills MD; Erin Doxtator and her husband Josh from Strasbourg, VA and their children Emmet and Eric. She is also survived by her sister Leslie Ann Beach and her husband Charles of Winchester, VA.
She was predeceased by her husband Eric and by her sister Judy Davidson and her husband Charles.
Funeral services will be held Tuesday, April 19 at Shenandoah Valley Baptist Church in Stephens City, Va. at 11:00 a.m. The family will receive friends from 10:00 a.m. to 11:00 a.m. before the service. She will be buried at Lamps United Methodist Church in Mount Williams.
Condolences can be sent to www.colonialfuneral
.