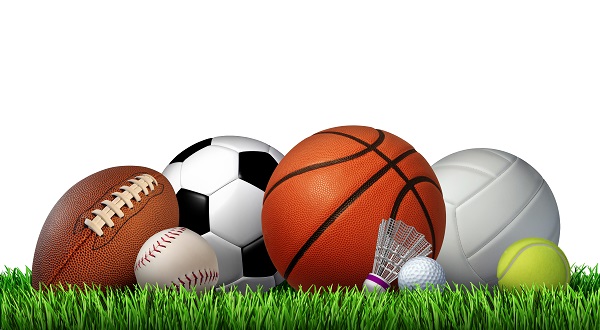 Pre-season volleyball and basketball scheduled for Friday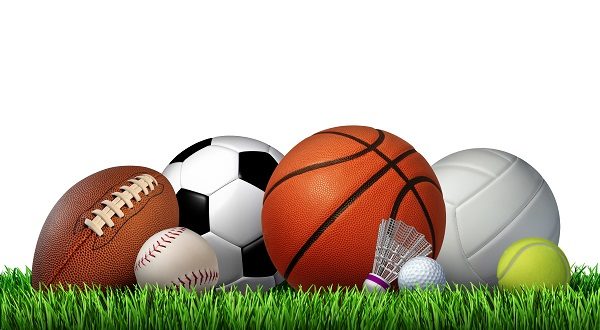 Volleyball and basketball are included in the local Friday schedule.
In volleyball, Mountain Home Christian Academy will compete in the HCAA Conference Tournament, and Bergman is at home against Eureka Springs to wrap up his regular season.
A few area high schools will give fans a chance to preview the upcoming season. Cotter will hold its Blue-White Games with a pie auction, Bobcat Madness will be held at Flippin, Calico Rock will have its Black-Orange Games, Ozark Mountain will play its Blue-Gray Games at Western Grove, the Black-Gold Games will be played in Timbo, and Valley Springs will hold its Green-White Games.
Web readyMT Powered by WireReady® NSI
2487785676
ias-va/3.1 (+https://www.admantx.com/service-fetcher.html)
bfa6b551bef24df2b44b390334a860f7750bc7f4
1