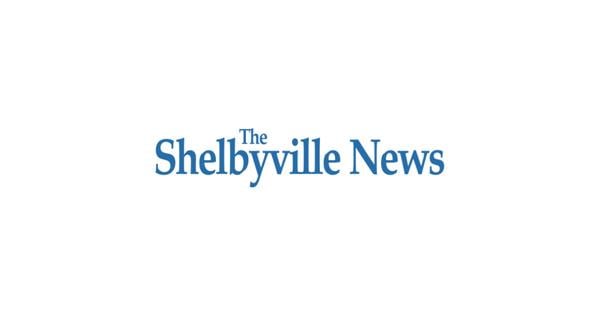 Shelby County Community Calendar | News
Flat Rock Vol. Fire Department: Fish Fry 2785 W. State Rd. 252 Flat Rock, To April 2, Drive-Thru 11 a.m. to 7 p.m. Fish, breaded/grilled tenderloins, hot dogs, fries, onion rings, water.
St. Luke's Fish Fry: Drive only Friday, April 8, 5-7 p.m. $12 St. Luke's Episcopal Church, 1201 North Riley Highway.
Free mammograms: April 7 at Major Hospital in Shelbyville. Call to see if you qualify and to make an appointment, 317-346-4366. The screenings are supported by a grant from the Indiana Breast Cancer Awareness Trust.
Jim and Linda Cord Golden Anniversary Celebration: Help make Jim and Linda's 50th anniversary even more special by sending a card to 1619 Senior Ct., Shelbyville, IN 46176.
Easter egg hunt
Flat Rock Community Easter Eggstravagnaza: Sunday, April 10, 3 p.m., egg hunt, activities, egg launch… There will most likely be a mess! Flat Rock Christian Church
Monday
Waldron United Methodist Church Pantry: Mondays, 9 a.m. to 1 p.m., second and fourth Thursdays, 1 p.m. to 7 p.m.
Wednesday
Shelbyville Recover Out Loud: Every Wednesday from 7-8 p.m. Grace Wesleyan Church, 56 East Franklin St. in the basement. Contact Kenneth Meed II with any questions on Facebook or at 317-512-7480. www.recoveroutloudinc.org
Friday Saturday
Second Baptist Church of Mt. Pleasant: 1540 N 800 E, Franklin, serves Johnson and Shelby counties with "I Care" Pantry. It is open for distribution on the second and fourth weekends. The hours are Friday from 3 p.m. to 6 p.m. and Saturday from 10 a.m. to 2 p.m.