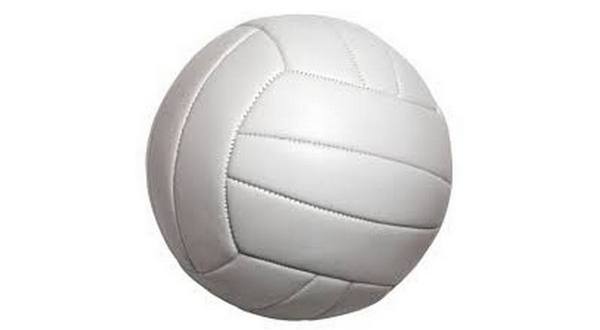 Tuesday's volleyball results include MHHS beating Russellville
The Mountain Home High School volleyball team pulled off another 5A West victory Tuesday in Russellville. The Lady Bombers outscored the Lady Cyclones in straight sets by scores of 25-22, 25-21 and 25-14.
Mountain Home had a tough night at the junior level as they were swept in three games at Batesville.
The freshman match ended with the Junior Lady Bombers falling in straight sets. The Junior Lady Pioneers posted scores of 25-10 and 25-16. Mountain Home drops to 13-7 on the season.
Mountain Home also lost the eighth grade match in straight sets as Batesville won with scores of 25-23 and 25-23. Eighth-grade Lady Bombers drop to 6-4 on the year.
The seventh grade match required all three sets, but Batesville managed to beat Mountain Home 25-16, 21-25 and 15-12. The Seventh Grade Lady Bombers record now stands at 5-11.
Mountain Home Christian Academy had a successful senior night sweeping their matches over Bakersfield.
The Lady Eagles won the college game in straight sets beating the Lady Lions 25-11, 25-22 and 25-17. Caroline Robinson led Mountain Home Christian with nine kills, Chloe McQuitty had six kills, Kenna Riley provided five kills and two blocks, Maddy Simmons had 15 assists and Riley VanPatten added three assists and two digs. The Lady Eagles improve their record to 17-9 this season and will start the HCAA conference tournament on Friday.
Mountain Home Christian also beat Bakersfield in straight sets in the junior varsity game. JV Lady Eagles posted scores of 25-19 and 25-8.
The Cotter High School team had a tough outing in Conway. The Lady Warriors fell in straight sets as St. Joseph posted scores of 25-3, 25-18 and 25-18. Cotter drops to 2-17 on the year.
Web readyMT Powered by WireReady® NSI